February 20, 2019




1:00 pm - 4:00 pm
The Power BI lab will run monthly every 3rd Wednesday. We will run through a number of different topics and challenges but we would also like for COG Power BI practitioners to come in and showcase their innovative solutions to different problems.
In this second session we are going to look at strategies to automatically translate graphs, charts and dates from English to French. It would also be great to showcase some GOC solutions to the group – if you want to do this please contact us in advance so we can make sure there is enough time allocated.
We also encourage you to bring along your problems so that we can group brainstorm solutions together.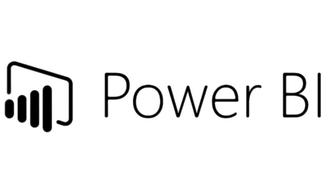 There is a nominal $50 drop in fee for a session or you can pay a monthly subscription of $100 to attend as many as you want (first come first served).
Some topics are fixed (e.g. the third Wednesday in every month is a Power BI lab) and the other sessions will be announced typically with 2 weeks notice.
We aim to run a minimum of 3 labs per month