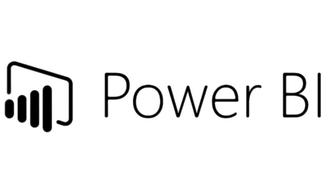 So this is an introductory post outlining a series that will focus on Microsoft Power BI tips and resources for people that work in the Canadian Federal Government.
I am going to assume for this series that readers have a reasonable working knowledge of Power BI and are able to do simple queries and have a high level understanding of DAX.
If you don't not to worry, at the bottom of this post I will point you to some good introductory resources. At some point in the future we will be releasing a series of posts on getting started with Power BI and if you are so inclined check out our Power BI training courses on the Data Engineering and Tools page of the Data Action Lab website.
Some of the upcoming posts in this series will include:
Getting started on automatic, dynamic translation – automatic translation from English to French for a Month column
Automatically translating an English date column into French
How to change axis labeling  on graphs  and headings from English to French  (and vice versa) dynamically using a slicer
More will be added based on suggestions in comments and useful things that pop up over time
For those of you who would like a great free starter primer on Power BI I highly recommend the Microsoft / EDX online course Analyzing and Visualizing Data with Power BI. It takes between 16 to 20 hours to complete but you can dip in and out at your leisure.
Microsoft also has some great guided learning and a very good (and responsive) Power BI blog.
Again, don't forget if you want some hands on training our Power BI courses can be found on our Data Engineering and Tools page and the Data Action Lab partner the DAVHILL Group is a Certified Microsoft Power BI Partner and is always able to put custom courses together to suit your needs.