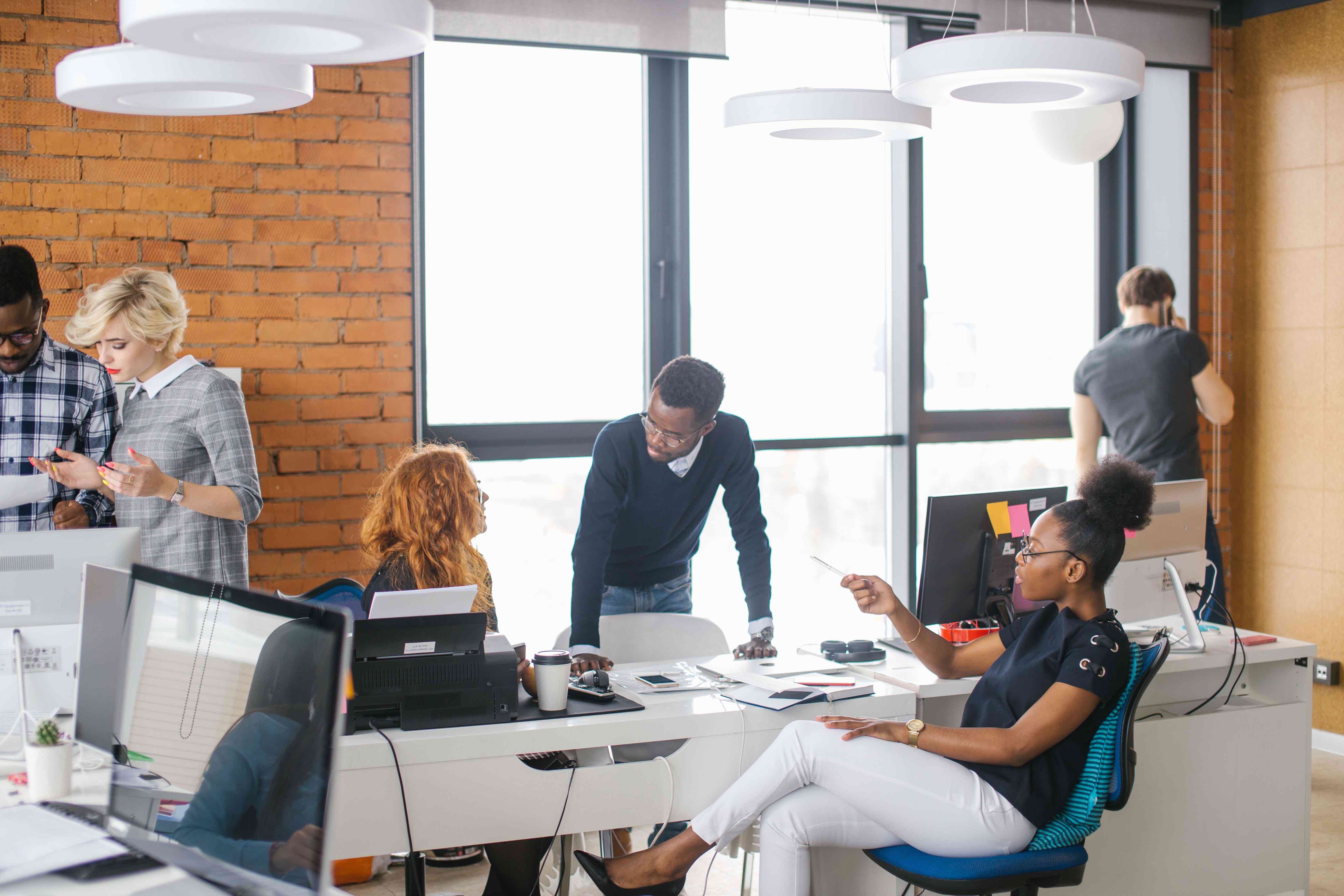 Data Visualization Laboratory
This lab is designed for participants to cement their data visualization skills and to develop competencies. In a collaborative environment, participants can bring along their own data set or use an example data set provided by Data Action Lab. Visualizations will be created and constructively criticized by all attendees.
This lab is software tool agnostic, typically attendees create visualizations in Excel, Power BI, SAS, R, Python or any other tool of their choice.
Category:
Data Visualization
Course Duration (hours):
8