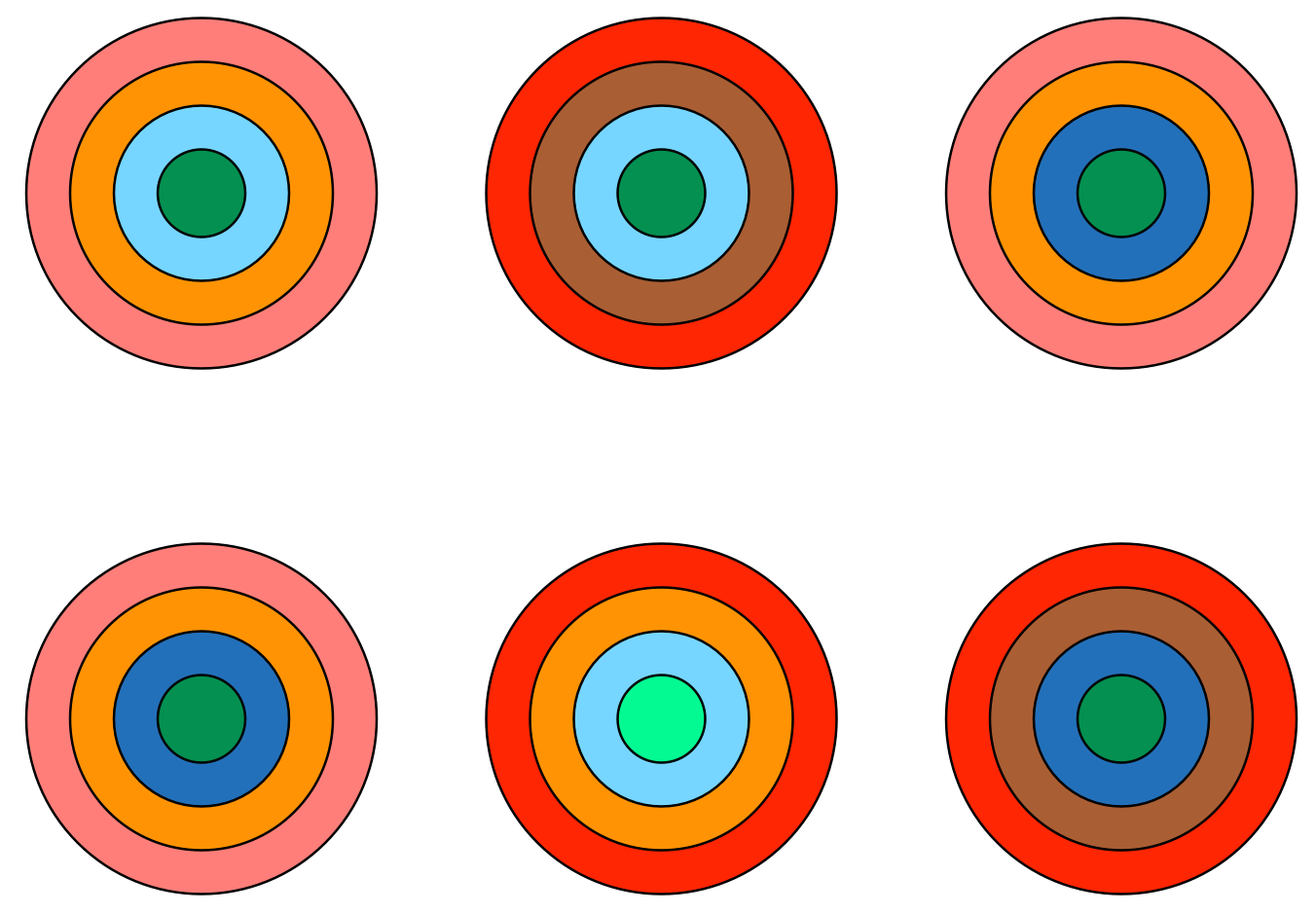 In my last series of blog articles, I got into some very nitty gritty and theoretical discussions about the mechanics that underly creating visualizations. To move in a very different direction, my next series of articles will be about the aesthetics of visualizations, and how they support telling the story of data.
To prime the pump for this, here are some beautiful visualizations, and thoughts on data art:
Dynamic data visualizations (video): Animation plus music packs an aesthetic punch!
Visual Cinnamon – Spectactular visualizations by a data artist.
ReForm | Data Becomes Art in Immersive Visualizations: short video about video artists (little bit of swearing : )